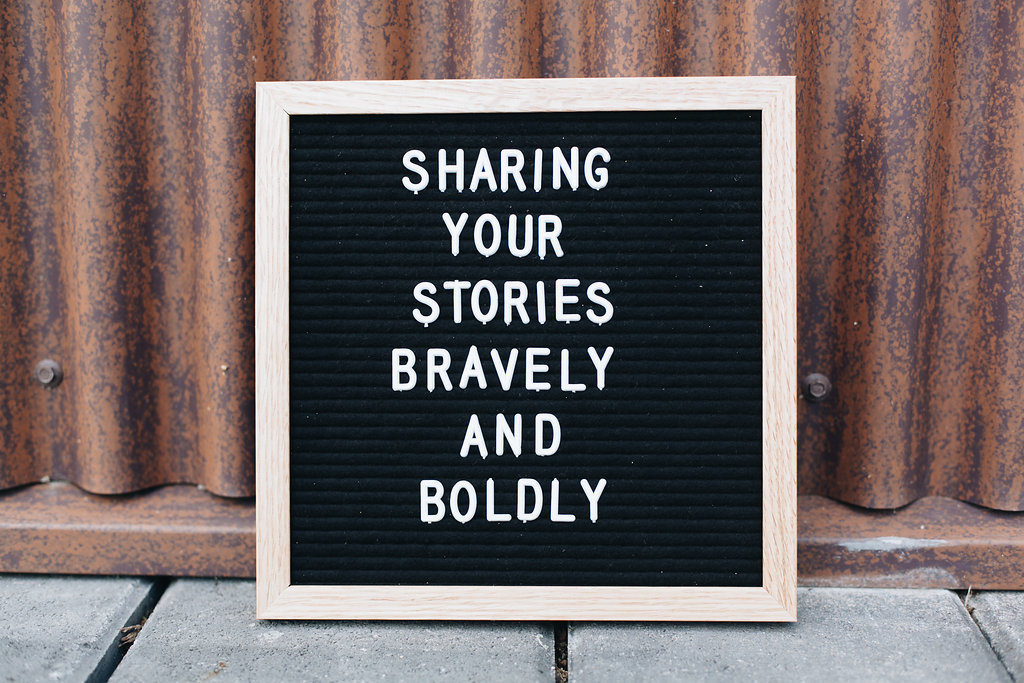 Are you passionate about helping businesses grow through writing? Love crafting up a witty caption? Do you crave a supportive team environment? We'd love to hear from you! We are Oh Yes Communications, a full-service branding agency that works with established business owners to amplify their brand awareness. Our Digital Marketing Team is growing and we are looking to fill a Content & Media Manager position. 
This is a dream job for a self-starter who wants to use impactful words and media to influence others. Applicants must be motivated workers, go-getters, team players and eager to learn. As a Content & Media Manager, you will work closely with the Creative Director to execute vision and content strategy. This position will be involved in a variety of tasks that include: the daily work of a Branding Agency, corresponding with clients via email and phone, day-to-day editing and updating of social media channels, email marketing, ghost writing, light graphic design, and managing content dissemination for our social, video, and digital marketing clients. You will contribute to the online presence in both written and visual form. 
This is a perfect fit for someone who has been in the marketing space professionally for a number of years, or perhaps has their own business currently, but is craving collaboration and working on a team for the long-run. We are looking for someone who sees Oh Yes Communications as a long-term home for their gifts and talents in this year-round position. 
If you are interested in this position, or if you have a friend that would be interested, please read the guidelines below thoroughly. The link to apply is at the bottom of this post.
All Applications are due no later than Tuesday, February 18, 2020 
We cannot wait to hear from you!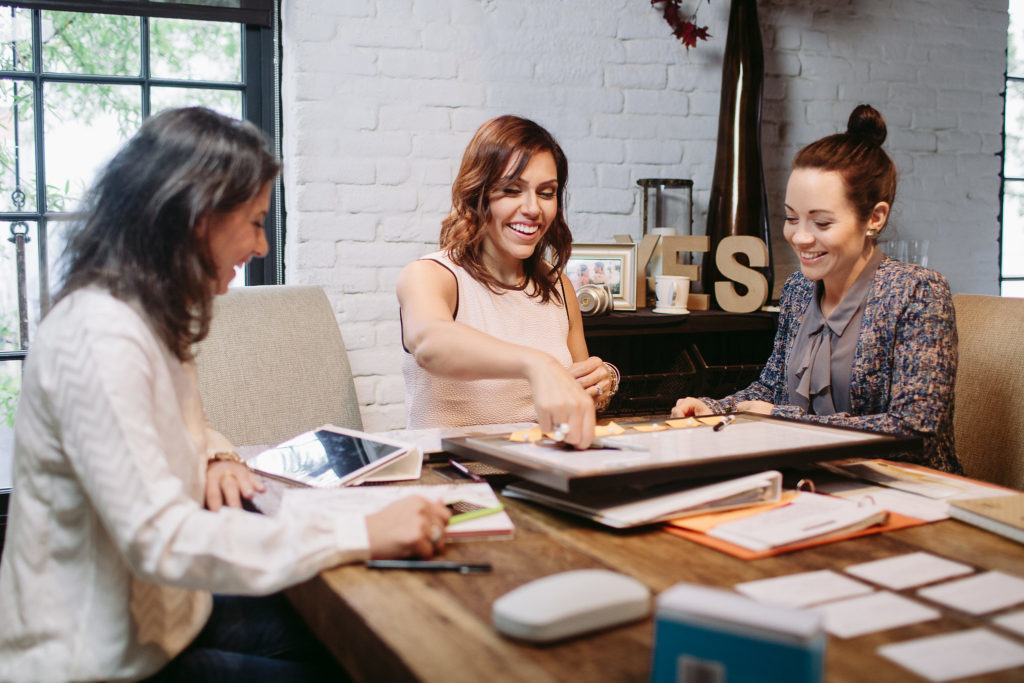 We are looking for:
Someone who loves a supportive role.

Someone who is highly organized.

Someone who is level-headed and works well with overlapping priorities. 

An outstanding writer and project manager who loves impactful words.

A great work ethic and collaborative attitude is super important to us, as well as someone who loves to learn, can work and problem solve independently and is very responsible.

Someone who is willing to do whatever it takes to get the job done and contribute to our team.

Someone who is very familiar with social media and content platforms such as Facebook, Instagram, YouTube, MailChimp, WordPress, Google Drive, Trello, and Canva. Proficiency in Illustrator, InDesign, and Photoshop a plus! 

Someone who values communication, feedback, and is eager to grow personally and professionally. 

Someone who has attention to detail to include everyday administrative and editorial tasks of the position. 

Someone who is excellent at managing a fast-paced work environment with overlapping deadlines and high-stakes interactions with clients and vendors.
Responsibilities:
Accountable for content creation and brand compliant media for social media platforms such as Facebook, Instagram, YouTube, MailChimp, and WordPress.

Creates, schedules and manages editorial calendars for clients on a variety of social media platforms. Experience with monthly reporting a plus. 

Write content and video scripts consistent with client brand voice, style, and tone.

With Creative Director, generates a content marketing strategy plan that aligns with clients business goals and is excellent at keeping project pacing on track. 

Creates social media images, templates, and other media with support of Branding Director. Proficient in Canva. Experience using Illustrator, InDesign, and Photoshop a plus! 

Daily monitors social media posts and community moderating for brands managed. 

Able to commit to weekly video team meetings, client onboarding meetings and calls as needed. 

Able to compose on-brand copy for blogs and e-newsletters/emails based off of direction and strategy from Creative Director.

Collaborates with Oh Yes video production team and external Brand Compliance teams to ensure that videos produced by Oh Yes are brand compliant and shared with appropriate vendor teams for dissemination to online channels.
Qualifications:
Two to Five years experience in using and content writing for Facebook, Instagram, WordPress and MailChimp.

Associates or Bachelor's Degree 

Excellent communication and writing skills.

Solid grasp of spelling, grammar, and usage.

Commitment to quality, work ethic, and a top-notch client experience.

To start, 20-30 hours per month.

Daily communication via Slack. Answer emails within 24 business hours, with the exception of weekends. 

Ability to meet deadlines.

Be proactive and provide input on projects.
What you'll learn and expect from us:
Becoming proficient in social media management

The basics of using graphic design tools to grow a social platform within a small business

The basics of pre-production and post-production 

How to contribute to and interact with a small (and amazing) team

Client and vendor relationships

What it takes to make client experience successful 

Constant feedback and encouragement

You'll get hands-on mentorship and be exposed to digital, videography, graphic design, photography, and branding experience.
Important Info:
20-30 hours per month to start. 

$22 – $26/hour, depending on experience. 

1099 Position

Remote Position – though being DC, MD, VA based would be an added bonus

Must be available during normal business hours (M-F, 9a – 5pm) 

Start Date: Immediately (February 2020)
To Apply, fill out our application. Deadline is February 18th.
About Oh Yes
Oh Yes is a full-service branding agency for established business owners that are ready to increase their visibility, but don't have the time to do it themselves. We help our clients communicate their value and connect with their audience through branding, videography, content creation and other creative services, so they can focus on what's next for their business.